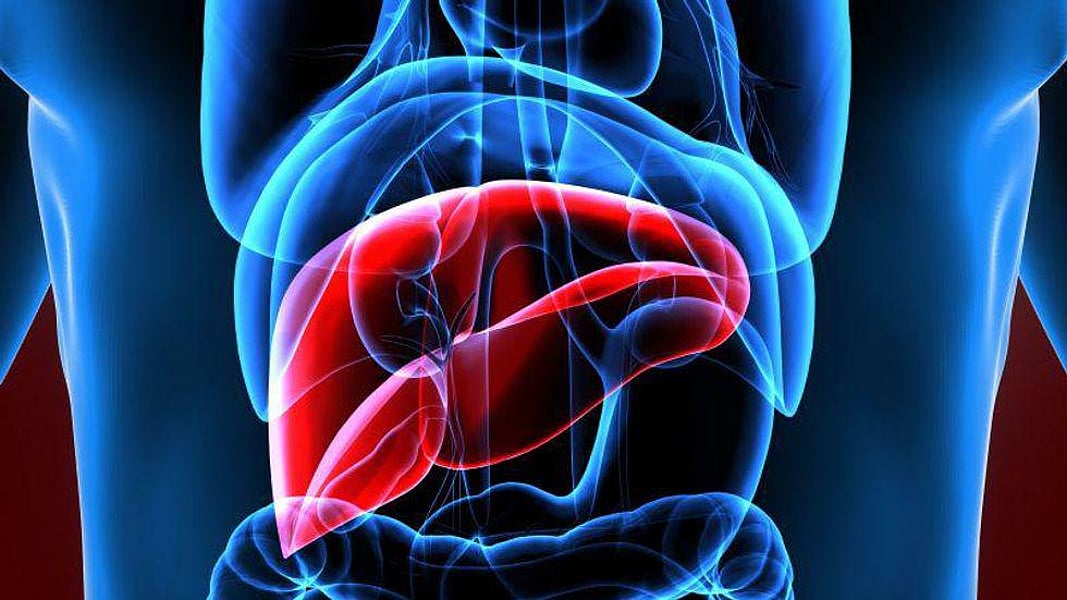 ASTRO: EBRT underused in liver cancer patients awaiting transplant – Consumer Health News
[ad_1]
FRIDAY, October 29, 2021 (HealthDay News) – Few of the hepatocellular carcinoma (HCC) patients who are on the liver transplant waitlist receive transition therapy with external beam radiation therapy (EBRT), according to a study presented at the annual meeting of the American Society for Radiation Oncology, held October 24-27 in Chicago.
Nima Nabavizadeh, MD, of Oregon Health & Science University in Portland, and colleagues examined the national prevalence of EBRT in patients with HCC on the waiting list for liver transplantation in the United States in an analysis retrospective of the United Network for Organ Sharing dataset from October 2013 through June 2020. A total of 18,447 HCC patients were identified who had requested exceptions for the end-stage liver disease model in order to to be given priority on the waiting list.
The researchers found that 60.6 percent of patients received a liver transplant an average of seven months after the exception request. Overall, 85.4 percent of patients received liver-directed transition therapy (LDT). Six hundred and fifty-eight patients (3.6 percent of the overall cohort) received EBRT alone or in combination with other transitional LDTs. Among all patients, EBRT use increased over time, with an average annual increase of 14%. There was significant variation observed in EBRT use by geographic region, with the highest and lowest usage observed in the Great Lakes states (Michigan, Ohio, and Indiana) and the Southeast ( Florida, Georgia, Mississippi, Alabama, Louisiana, and Arkansas; 8.7 and 1.7 percent, respectively).
"External beam radiation therapy is a proven, established, safe and effective treatment option for patients with unresectable liver cancer, but its underuse in this population – less than 4% of patients – puts highlight a gap in the real world. treatment options available for patients with hepatocellular carcinoma, "Nabavizadeh said in a statement.
More information
[ad_2]