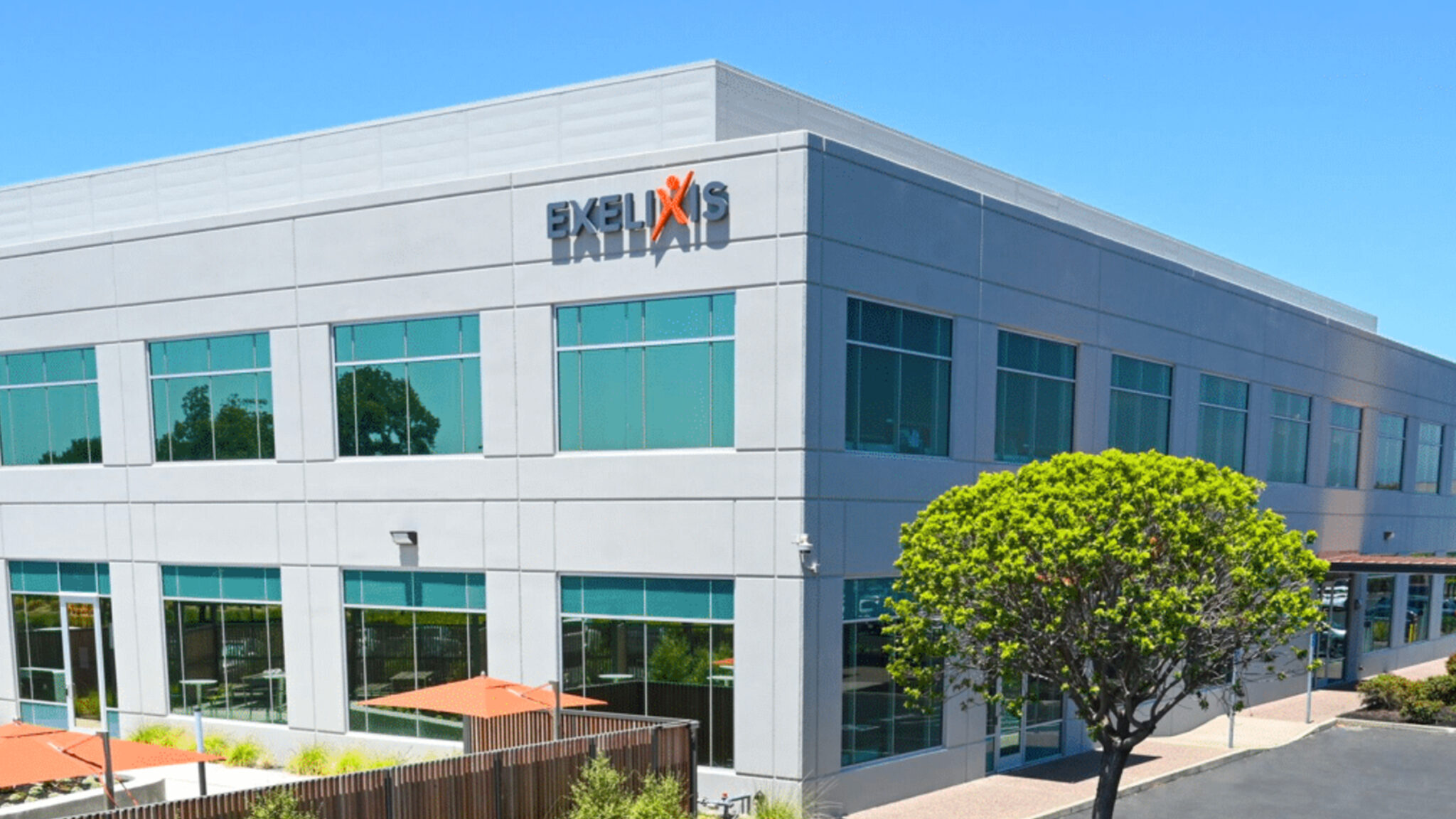 Exelixis throws in the towel on early-stage liver cancer after final reading shows OS flop – Endpoints News
The door to a label expansion for Exelixis' Cabometyx is now completely closed.
Exelixis held out a glimmer of hope – however slim – in the summer of last year, when it published mixed results from an interim reading of a phase III trial testing a combination of Cabometyx and Tecentriq from Roche versus Bayer's Nexavar in previously untreated liver cancer. But the final analysis turned out to be equally disappointing, as the combo was tied to "neither improvement nor detriment to the operating system".
No numbers were provided – they are on file for a later medical meeting – but biotechnology has made it clear that this is now the end of the road.
Based on this OS result and the rapidly changing treatment landscape for previously untreated advanced HCC, Exelixis does not intend to submit an additional New Drug Application to the Food and Drug Administration ( FDA) of the United States.
Cabometyx, a tyrosine kinase inhibitor that hits a range of targets, has seen more than its share of ups and downs throughout the development journey. Two years before its first approval for second-line kidney cancer in 2016, the drug failed a key trial in prostate cancer.
Yet Exelixis continued to push for new indications, including through combined checkpoint approaches – leading to additional approvals in previously treated hepatocellular carcinoma (for liver cancer patients who have previously treated with Nexavar) and first-line renal cell carcinoma (in combination with Bristol Myers Squibb's PD-1 Opdivo).
The latest study, dubbed COSMIC-312, recruited 837 patients and focused on the first-line HCC setting.
Meanwhile, Cabometyx plus Tecentriq reduced the risk of disease progression or death by 37% compared to Nexavar. But it didn't reach statistical significance on the OS, hinting at the end results – Exelixis admitted at the time that the probability of reaching the end point in the final scan was low.
"(W)e remain steadfast on our journey to further therapies for this and other difficult-to-treat cancers," said Vicki Goodman, Chief Medical Officer.