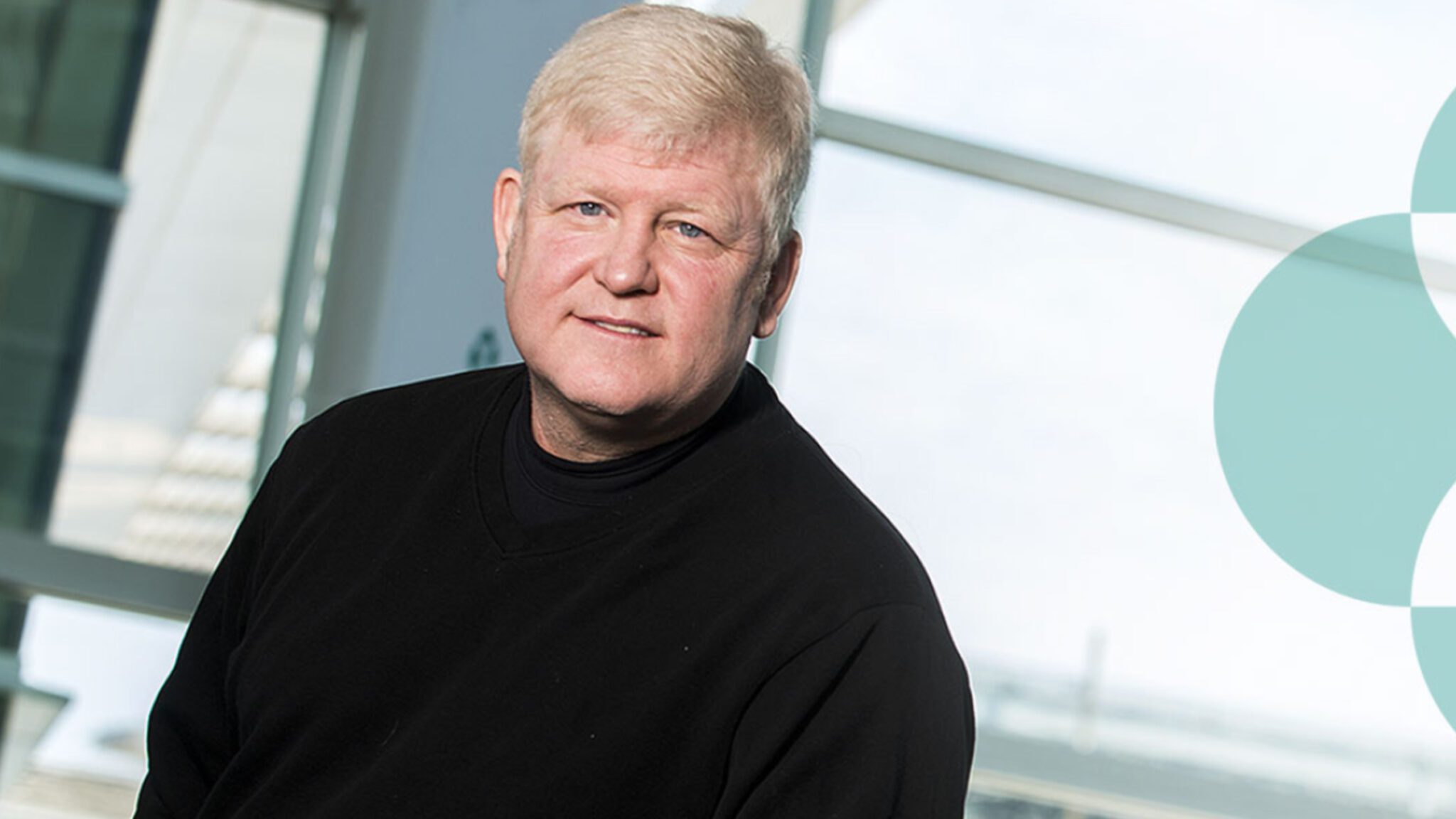 Merck touts confirmatory Keytruda victory for liver cancer as 'pending' fast-track approval saga advances – Endpoints News
[ad_1]
Accelerated approval of Merck's Keytruda in a common form of liver cancer appeared tenuous after a confirmatory study of two survival measures. But after ODAC recommended keeping the drug on the market in April, the pharmaceutical giant said on Monday that another trial brought better news.
The blockbuster PD-1 met its primary endpoint in terms of statistically significant overall survival compared to placebo, Merck announced Monday morning in a study evaluating Keytruda plus chemotherapy in 453 hepatocellular carcinoma patients from Asia. Although Merck did not release any specific figures, the company noted that Keytruda also met secondary endpoints for progression-free survival and objective response rate.
"Often diagnosed at an advanced stage, hepatocellular carcinoma has one of the highest death rates from solid cancers," Merck Research Laboratories vice president Scot Ebbinghaus said in a statement. "[W]We look forward to working with regulators as soon as possible.
Hepatocellular carcinoma was one of a group of cancer indications in which Keytruda had achieved an accelerated OK reviewed by the Oncology Drugs Advisory Committee over a three-day period in April. Even though the drug missed both primary endpoints from the previous study, ODAC voted unanimously 8-0 to keep Keytruda on the market as a second-line treatment for HCC.
Merck and the FDA have gone back and forth to adcomm, with Merck saying the Keytruda diet is still needed for second-line patients despite recent approval for a Tecentriq-Avastin combo in first-line HCC. Richard Finn, a professor of medicine at UCLA and a paid consultant for Merck, said at the time that withdrawing the HCC's approval didn't make sense given Monday's study was due to be read in a few months.
As such, the new trial essentially functioned as a second confirmatory study after the adcomm discussions. Had the new trial turned out negative, it's unclear whether ODAC or the FDA would remain as lenient as they did at the April hearing.
Keytruda has already encountered headwinds over its fast-track approvals stable this year, after failing several confirmatory studies. It also encountered a rare regulatory reprimand in a major indication. In March, the FDA issued a CRL for the top-selling drug after Merck went against regulators' wishes by submitting its data dossier too early. But Merck returned later in the year and got full frontline approval in July.
Also during the April ODAC Marathon, panelists recommended against keeping Keytruda's accelerated OK in third-line stomach cancer, an indication for which Merck subsequently withdrew the drug in July. The move came after Bristol Myers Squibb obtained full frontline approval from Opdivo. FDA officials have pointed out how the changing therapeutic landscape has influenced their thinking.
Merck has seen more direct success in bladder cancer, with Keytruda winning a narrow 5-3 vote at ODAC to stay in the market. The FDA extended full approval of the first-line treatment here last month.
[ad_2]