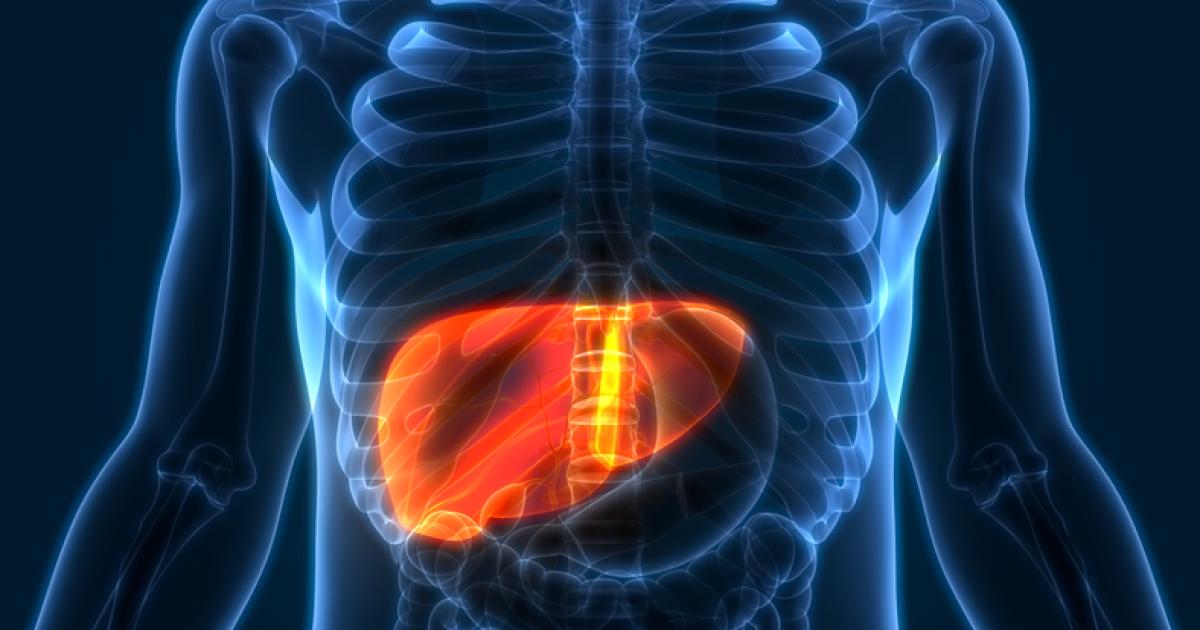 MRI biomarkers are a less invasive and more accurate option for identifying fatal liver disease
[ad_1]
Historically, percutaneous liver biopsy has been used to diagnose non-alcoholic fatty liver disease (NAFLD). But a new study published in Clinical gastroenterology and hepatology suggests that MRI biomarkers could better identify patients most at risk for disease progression.
In the United States, NAFLD affects up to 25% of the population. And over time, the disease can progress to non-alcoholic steatohepatitis (NASH), which can lead to severe liver damage, cancer, and even death.
The experts pooled data from five clinical studies involving patients with suspected NAFLD, involving a total of 543 participants. They assessed the accuracy of the MRI biomarkers by comparing the area under the scores of the operating characteristic curve of the receptor, using cT1 versus liver fat MRI to identify NASH patients.
They noted an increase in hepatic fat cT1 and MRI in patients considered to have more severe NAFLD. The accuracy of cT1 in identifying people with NASH was an AUC of 0.78 and was superior to liver fat on MRI. The precision did not appear to increase significantly when cT1 and MRI liver fat were combined. Additionally, the study showed that cT1 was higher in patients who had previously been biopsied as high-risk NASH, confirming the suspected results.
[ad_2]