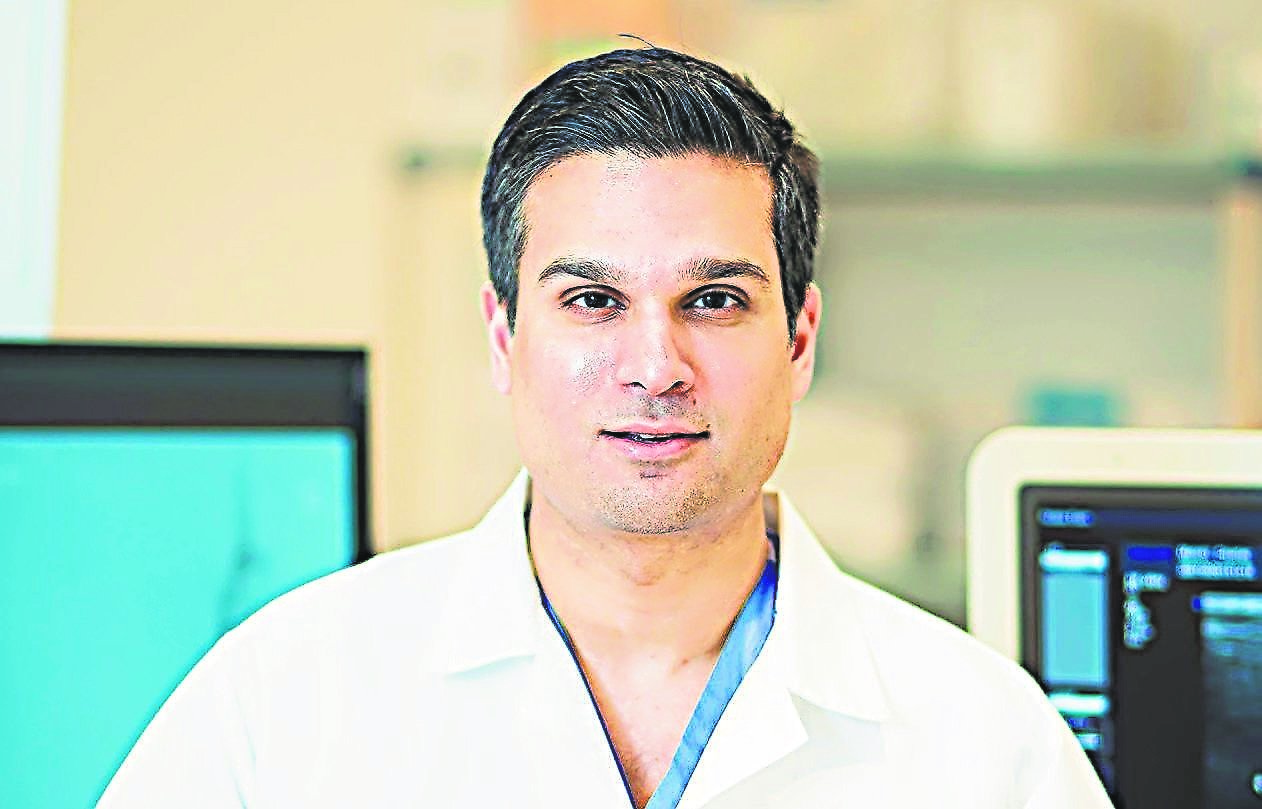 Non-alcoholic fatty liver disease dangerous for the cardiovascular system
The Journal of Arteriosclerosis, Thrombosis and Vascular Biology published a statement April 14 on cardiovascular risk in people with non-alcoholic fatty liver disease (NAFLD). Twenty-five percent of adults worldwide have NAFLD. The Mayo Clinic states that it is the most common chronic liver disease in the United States and its numbers appear to be increasing.
NAFLD often goes unnoticed and the results can be as serious as liver disease caused by alcohol consumption. The statement suggests that people should become more aware of the disease and that more screenings should take place. According to the American Heart Association, many heart-healthy lifestyle choices also reduce the likelihood of NAFLD.