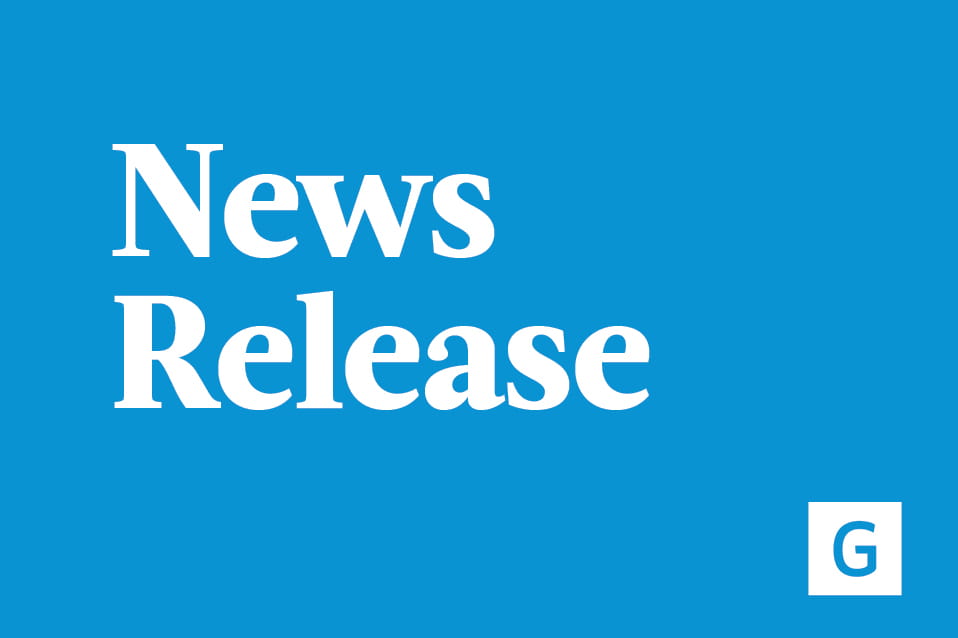 Researchers discover genetic changes that protect against liver disease
DANVILLE, Pennsylvania –
Using data from Geisinger's MyCode community health initiative, researchers found genetic changes associated with protection against liver disease, including non-alcoholic steatohepatitis (NASH) and cirrhosis. The finding was published this week in the New England Journal of Medicine.
In the largest sequencing study to date into the genetic basis of liver health, scientists from Regeneron Genetics Center and Geisinger has sequenced the exomes of more than 540,000 people across five ancestry groups and multiple cohorts, including MyCode and the UK Biobank. By analyzing this genetic data along with anonymized health records, the researchers found that people with loss-of-function mutations in one of the two copies of the CIDEB gene had an approximately 53% reduction in risk of liver disease. nonalcoholic and approximately 54% risk of nonalcoholic cirrhosis. The study also found that CIDEB mutations had greater protective associations in people with obesity or type 2 diabetes, who are traditionally at higher risk for NASH, compared to people without these conditions.
"These relatively rare genetic variants that have been shown to be protective against liver disease may help guide treatment for a broader population with fatty liver disease, which is the primary indication for liver transplantation," said Christopher D. Still. , DO, director of Geisinger's Obesity Institute and "This is another example of data from our community health initiative MyCode contributing to discoveries that could improve care."
Since its creation in 2007, MyCode has registered more than 314,000 participants. With DNA sequencing and health data available on nearly 185,000 of these participants, MyCode is the largest health system-based study of its kind. MyCode was one of the first programs to return clinically actionable results to participating patients through its Genomic Screening and Counseling (GSC) program and to date has more than 3,600 participants at increased risk for diseases potentially fatal received genomic risk results.
In addition to this latest study, analysis of MyCode data has contributed to a number of groundbreaking discoveries, including a rare genetic variant that protects against obesity. Geisinger researchers have recently received several grants to study the impact of genomics on health, including a study of cancer genetics, improvements in the diagnosis of familial hypercholesterolemia, and the development of a tool to diagnose real-time genetic disorders.
For more information about MyCode, visit geisinger.org/mycode.
Aabout Geisinger
Geisinger is committed to facilitating better health for the more than one million people it serves. Founded more than 100 years ago by Abigail Geisinger, the system now includes 10 hospital campuses, a health plan with more than half a million members, a research institute and the Geisinger Commonwealth School of Medicine. With nearly 24,000 employees and more than 1,700 physicians employed, Geisinger boosts the economies of his hometown in Pennsylvania by billions of dollars a year. Learn more about Facebook, instagram, LinkedIn and Twitter.