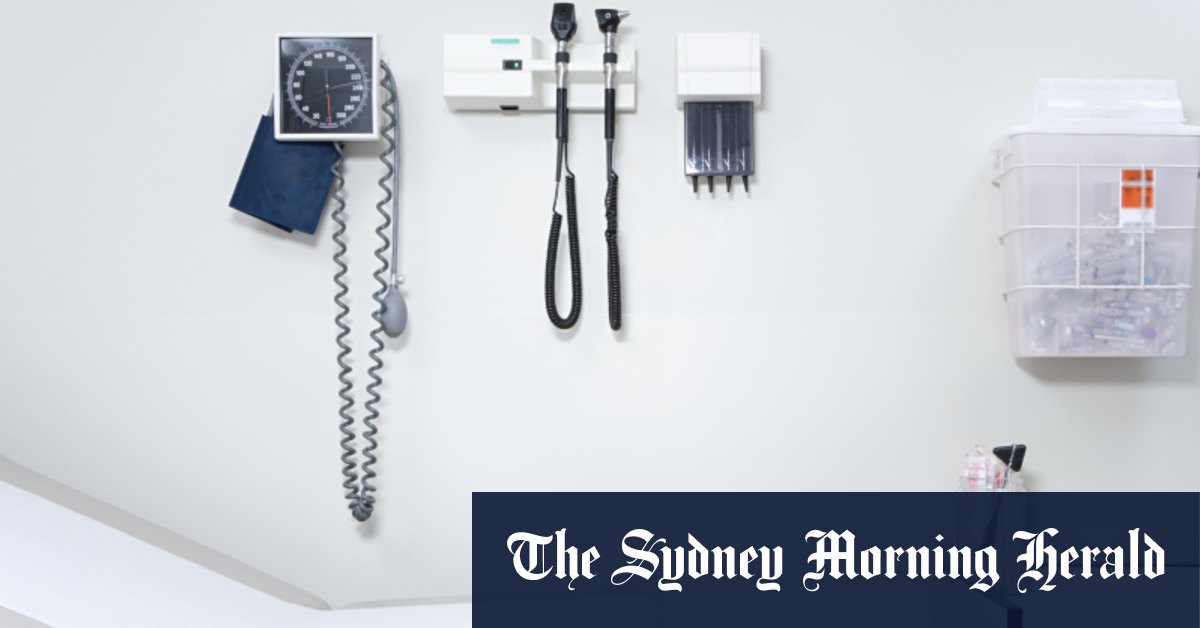 Stomach and liver cancer rates are higher in migrant communities
Immigrant communities have significantly higher rates of stomach and liver cancer, according to new evidence that has driven people from all walks of life to seek equal access to education, screening and care on the cancer in the new disease management strategy over the next five years. years.
Research by the University of Sydney and the Daffodil Center of the Cancer Council NSW, and the Queensland Cancer Council, found that people who had immigrated from countries with higher incidences of certain cancers were more likely to be diagnosed with these cancers once in Australia.
The study looked at national data on the incidence of stomach, liver and cervical cancers diagnosed between 2005 and 2014.
The incidence of liver cancer in people born in Asia, considered the world leader in the disease, was particularly high. Rates among people born in Vietnam were more than five times higher than those born in Australia, with higher incidences also reported among Chinese immigrants.
While the incidence of stomach cancer in the general population has fallen by 22% over the past two decades, immigrants from South America, Northeast Asia and Polynesia, where rates are comparatively higher, were diagnosed at twice the rate of Australians. population born.
Loading
"When we look at liver cancer and stomach cancer, they're usually infections that take a while to start having an impact and turning into cancer, and we don't have [early] screening that can help those right now," said study co-author Dr. Eleonora Feletto.
"The very fact that we see this in migrant groups suggests that this is a higher risk that we need to engage with. Data like this shows where a liver cancer awareness campaign, for example, is best directed."
The most common cancers in New South Wales are prostate, breast, bowel, melanoma and lung. Liver cancer is the only major cancer with rising rates of diagnosis and death in Australia, largely attributed to rising levels of obesity and type 2 diabetes, both of which are risk factors.